Copyright © BRINOS 2006-2021
BRINOS : A charity dedicated to the prevention and cure of Ear Disease in Nepal







Moving into the BECC Ground Floor : July 2015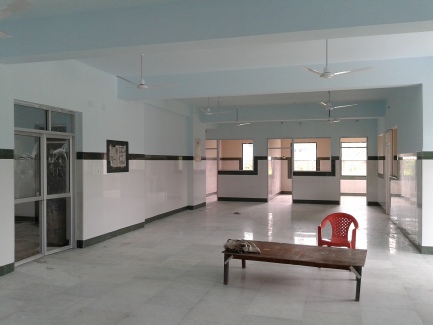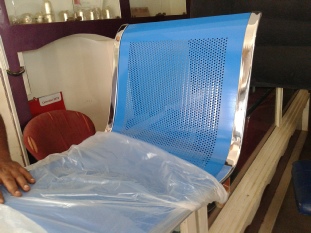 Image 1
BECC patient waiting hall and
view of west side
Image 2
BECC Patient waiting hall and
view of consulting rooms
Image 3
BECC Administration office
(For Mr Puran Tharu)
Image 4
BECC Waiting Area chair..
being unpacked
The image shows the waiting hall, complete with fan-lights and beautifully finished.
The table and "garden chair" are not staying. See below for an example of the chairs which will fit together in rows of three.
Beyond this room is the recovery area. It is part of this space that will be pressed into service as a surgical area for this Novembers Ear Camp.
By the camp in spring 2016, it is hoped that the theatre and facilities on the first floor will be ready.
Here, the photographer is standing by the end wall shown in Image 1, just out of that picture..
This area will soon be filled with patients, waiting to be helped by the BEHCS staff, and maybe booked in for surgery in November.
The consulting rooms at the far end are still empty, and just maybe awaiting doors.
You can see the "foundation stone" plaque on the wall by the double doors.
The room will look much more business-like with the chairs in place
and filled with people.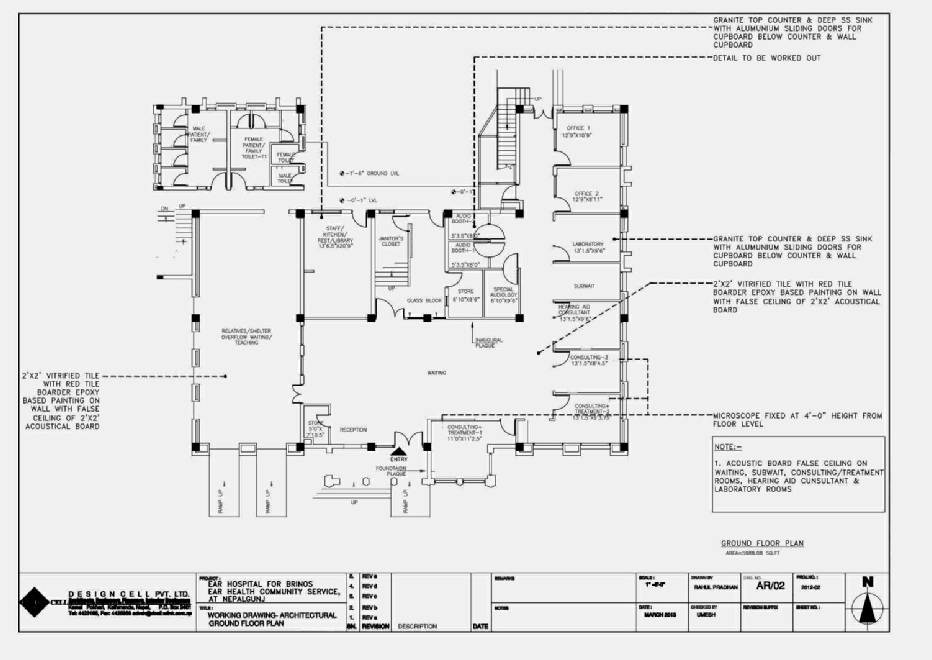 If you move your mouse over this text, you will see an indication of where the pictures were taken on the ground floor plan.